A Proper Introduction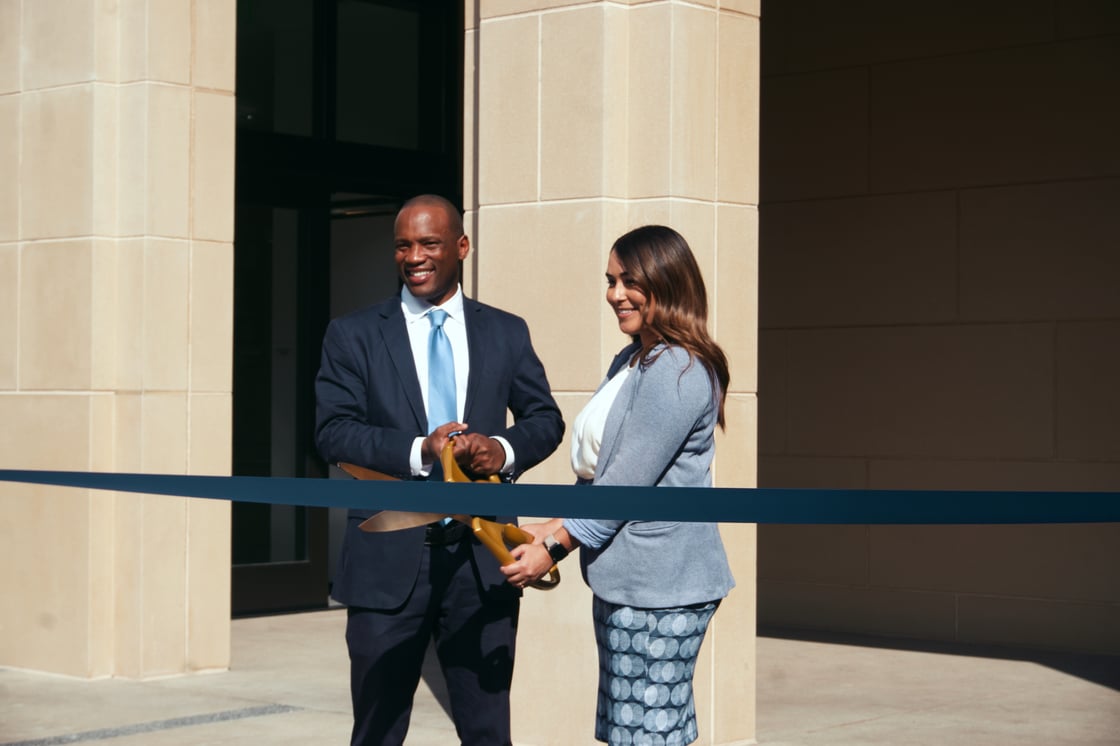 ultraHealth Agency, is an exciting medical staffing company that truly focuses on a white glove approach. ultraHealth came to fruition after seeing gaps in the market not being filled and the healthcare professionals looking for work feeling undervalued. We are changing that, we have a very human approach to recruitment and are candidate focused. We consider ultraHealth to be a community, made up of a strong home base with the team we have put together, the amazing pool of candidates in our pipeline, and the facilities we work with. We offer our services that go above and beyond traditional placement.We are able to do this by connecting premium, contracted and placement medical professionals with hospitals and specialty care facilities.
As a startup , ultraHealth Agency right now focuses primarily on the Los Angeles Area. We are located in Pasadena, Ca and have built close ties with the San Gabriel Valley and surrounding areas. While this may seem limited , it allows us to focus.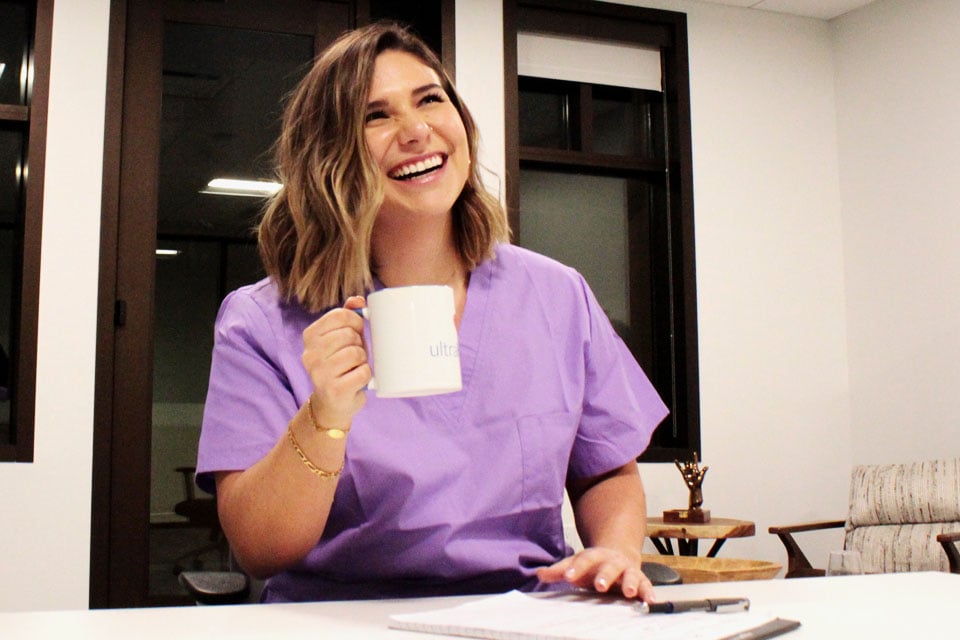 SPOTLIGHT
Candidate 106
This month we want to showcase another amazing talent. We currently have an extremely compassionate nurse practitioner . With over 18 years experience in the healthcare industry as an RN, who holds both a DNP and MSN and in their spare time shares knowledge with the students at UCLA and Cal State LA. They are available to work part time as an advanced NP where they may continue to learn, be challenged, and work alongside a supportive team.
Contact us if you would like to work alongside Candidate 106 or another one of our amazing talents.
If you are actively looking for employment please contact us today!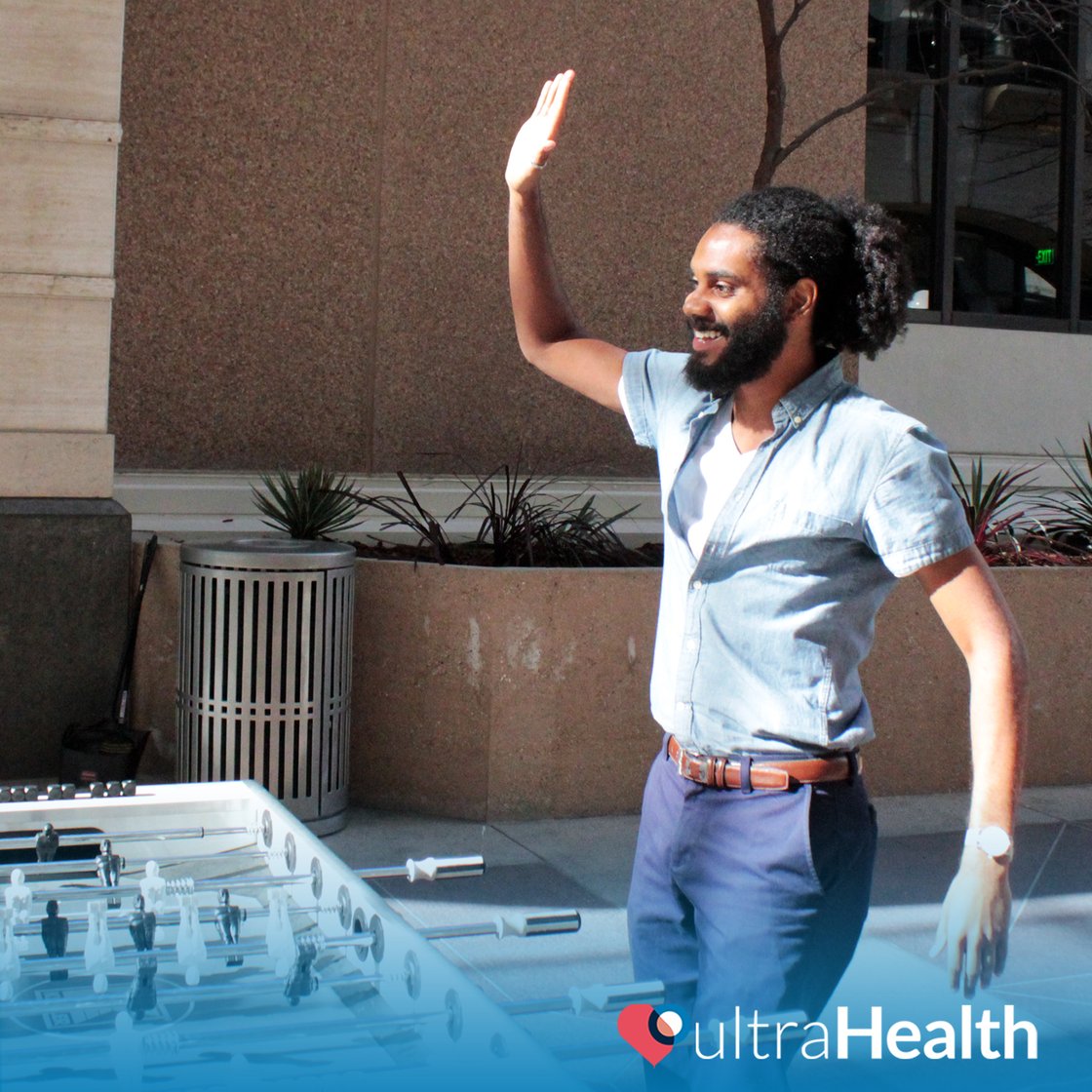 A Word from the Guru
Ikigai is a Japanese concept that means "a reason for being". The word "ikigai" is usually used to indicate the source of value in one's life or the things that make one's life worthwhile. The word translated to English roughly means "thing that you live for" or "the reason for which you wake up in the morning". ultraHealth's Ikigai is to unite passionate caregivers with the world's top medical facilities for the service of loved ones in need.
ultraHealth New Grad Program:Many new grads find difficulty in find work once they graduate, let ultraHealth Agency help you with the next steps in your career!
How can we help you craft your future? Improving your Healthcare Job Search: In today's increasingly competitive job marketplace, it can be difficult separating yourself from the massive volume of candidates that inundate employers and healthcare recruiters on a daily basis. This means that job seekers need to find new ways to stand out amongst other job seekers and truly stand out as the most qualified candidate for the available position.The good news, is that even though the job marketplace is increasingly becoming more competitive, there are tips that can help you improve your healthcare job search.Using a staffing agency helps candidates with these tips, whether it be resume restructure, mock interviews, or a good ol fashion pep talk, an agency like ours will be with you every step of the way. For our clients, we find the best talent and advises them on staffing strategies to support your company through inevitable ups and downs. By working with the right agency, you have the opportunity to gain a long-term partner for recruiting and hiring — one that truly understands your business.